Over the course of providing my SEO services, I have received numerous requests for other services providers that I can recommend. I've had the chance to work with several others in this online marketing industry, and these are some of the best people I can recommend. If you are thinking of hiring them, just let them know you found them though Marcus (and they'll give you an awesome service).
Also check out my favourite free SEO Tools.
Web Design & Development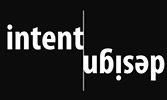 Intent Design
They deliver custom made designs intended to suit your needs. Hire them for website design, marketing collatoral creation and company branding campaign exercises.


Gigaquirks Pte Ltd
Gigaquirks is an up and coming website design and development company. They provide a wide range of web development services.
Training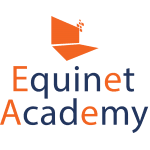 Equinet Academy
This local academy offers excellent and up-to-date Digital Marketing courses covering topics like Search Marketing (SEO & SEM), PPC, Google AdWords, Conversion Rate Optimization, Web Design, and Web Analytics. 
(If you've worked with me before and want to be included on this list, do drop me an email so I can consider your inclusion.)