I NO LONGER OFFER THIS SERVICE. A BETTER OPTION WOULD BE TO ASK ME ABOUT SEO CONSULTING.
Drive more traffic. Generate more leads. Increase sales. 
Wondering how the Website SEO Review can help? See the example below.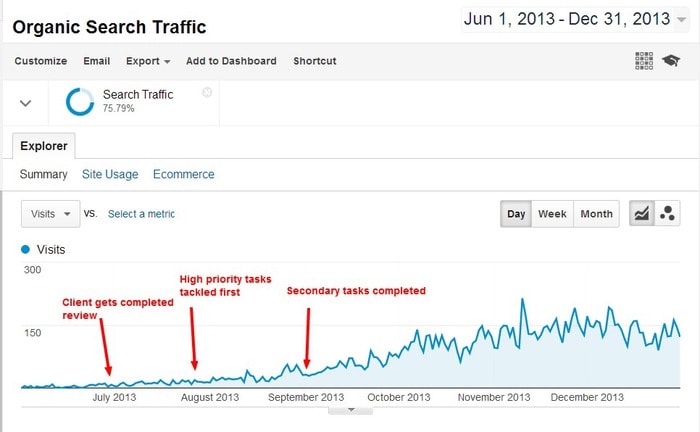 I'm sure startups and small businesses like you could use search traffic growth like that. All you need are the right SEO strategies. This is where the Website SEO Review comes in.
You know you need SEO… but
You don't know who to hire and who can be trusted.

Different SEO companies try to sell you different solutions; but you STILL don't know what you 

actually need

.

You are afraid of being penalized if you chose the wrong company.

You don't have the budget for most SEO campaigns.
Small businesses must maximise their budget.
Let's face it: If you had a monster budget, you wouldn't worry about wasting money. You could simply hire the most expensive digital marketers out there, and run multi-channel marketing campaigns.
Here's the thing: SEO isn't a one time investment. It is a long term process, which makes investing in quality SEO of utmost importance. You and I both know quality SEO isn't cheap, so we have to make sure our budget is put to good use.
---
I'm Marcus, and I'm here to help you.
I can help you because I've faced the same problems, and I've helped small businesses overcome these obstacles with great results!
Some businesses I've worked with.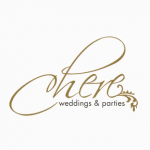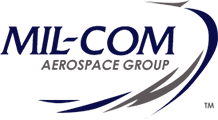 What my clients say about me.
"The patient and helpful nature of Marcus makes it pleasant for us to work with him. He is always there to assist in whatever ways we need help in. The service is more than what we expect!"
"I could tell from the results that you have put in a substantial amount of effort. Your expertise and initiatives have certainly helped bring … back to where it was."
Submit a request for a Website SEO Review now.
---
What is included in a Website SEO Review.
You get a KEYWORD RANKING REPORT to see how well you on do major search engines for your main keywords. COMPETITOR RANKING REPORT to see how you compare to your top 3 competitors. KEYWORD RESEARCH REPORT, which looks at how well you are targeting keywords, and discovers any missed keywords opportunities that may bring greater ROI.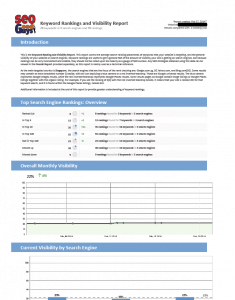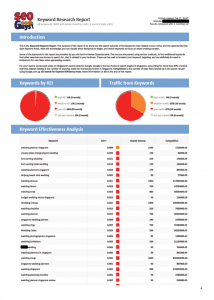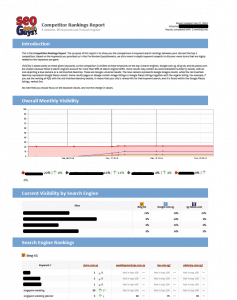 The WEBSITE STRUCTURE AUDIT REPORT will identify any errors with the structure of the website. This includes problems with keyword usage, broken links, and errors with the code. You also get a BACKLINK ANALYSIS REPORT to look at who links to you. We also look for potential risk of Google penalty, and help identify what other types of links you should try and earn.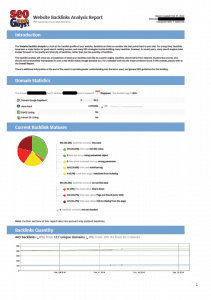 I will give you the TOP 3 SEO STRATEGIES specifically tailored to you with your budget and business goals in mind. They are ranked according to Priority, Value, Difficulty, and Estimated Cost. A detailed 6 MONTH ACTION PLAN will be provided to help you prioritize these tasks and give you the best course of action to follow.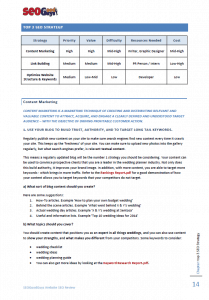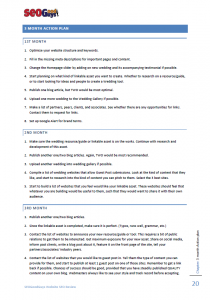 All the reports above are further broken down and simplified for you so you understand the significance of the data. Last of all, we also give you PERFORMANCE MONITORING STRATEGIES to make sure you able able to track your own progress, ensuring that key business goals are met.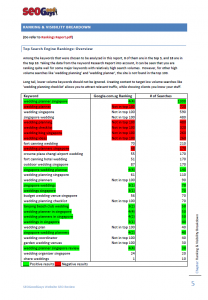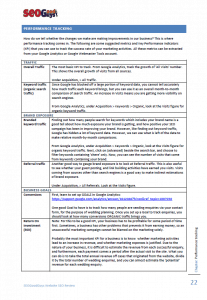 Submit a request for a Website SEO Review now.
How you will benefit.
You get prioritized, actionable advice which are simple to follow. We can identify the easy quick fixes that you can DIY without hiring someone else to do.
We tell you which activities you should focus your budget on so you minimize wastage of resources on meaningless tasks. This actually helps you reduce your overall marketing expenses over time!
The reports and breakdowns can be segregated, so individual reports can be given to the departments in charge of those areas. Easily choose what to do yourself, what to pass on to your in-house team, and when to hire an external contractor.
Last of all, we do not limit the strategies to your current budget only. We do additionally recommend best case scenario strategies in the event that you get a bigger budget. Consider this a bonus from us 🙂
It's only $499.
The price of a Website SEO Review is a one time payment of  SGD499 (or USD$427). No set up fees, no hidden charges, no monthly fees. Compare this to the standard thousands of dollars for a full SEO campaign that only big business can afford.
Okay, how does it go?
Once you've sent us your request, we will answer any final questions you may have. We will send you a Paypal invoice, and upon payment, you will get access to a questionnaire which you have to fill up. Once that is submitted, the review will take around 3-4 weeks to be ready.
You will be sent via email, several detailed reports in PDF format.  You can request for a meetup (or a video call) to have a 1-to-1 guidance session with me after the report is given to you. I will guide you through how to best make use of the report.
I NO LONGER OFFER THIS SERVICE. A BETTER OPTION WOULD BE TO ASK ME ABOUT SEO CONSULTING.
So are you prepared to take the next step?
Just fill up the form below, and we will get back to you within 48 hours. Looking forward to make a difference.