I get that question a lot. So how much does SEO Cost?
If you have ever shopped around for SEO services, you might have asked yourself one of these questions:
Why is SEO so expensive?
Why are the prices so different?
Why doesn't this company list their prices?
If you have ever asked any of these questions, you are not alone. SEO pricing is confusing if you do not know how SEO services work. Some SEO companies have a fix-priced package, while other companies can take days, sometimes weeks to give a final quotation. This is not surprising, given that different SEO services have different pricing models. The most common types are:
Fixed-priced monthly packages
Per project basis
Hourly rates for consultation
Monthly retainer fees
"Wait, aren't those monthly packages really cheap?"
In a way, you are right. Typical lower range SEO packages sold by Singapore companies can vary from $40 to $200. These are obscenely cheap if you compare it to SEO work done by professionals who charge by the hour or per project. WHY these packages are so cheap is a long story I may cover in another article. But before you consider buying these packages, I want to tackle the issue of SEO packages before anything else. Let me start with an analogy.
The doctor analogy.
When you fall sick, you see a doctor.
You get to the doctor's clinic, and before you even get to see the doctor, the dispensary counter calls your name. They hand over a bag of medicine containing the following:
Painkillers, cough syrup, flu pills, diarrhea medicine, vitamin C, high blood pressure medicine, insulin for diabetes, and some sleeping pills.
"That'll be $20."
You think to yourself: that's really cheap, considering the amount of medicine you are getting. But then you notice every single one in the clinic is getting the same bag, for the same price, without consulting the doctor.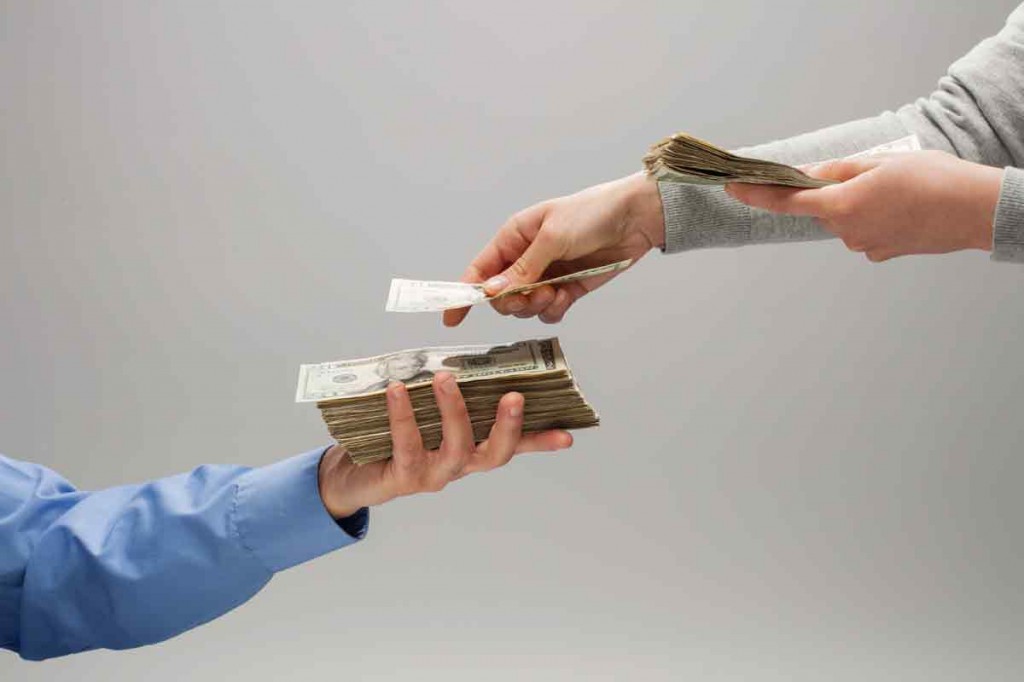 That's the problem with SEO packages.
I think we all know that no one would ever go to that clinic again. Why?
No one got to see the doctor to know exactly what's wrong. (no  diagnosis into the real issues plaguing the website)
Everyone got the same exact medicine, even though everyone has different problems. (Clients given the same solution despite being in different industries, with different goals, and having different competition)
The wrong medicine could be potentially life damaging. (most SEO packages still use ancient link building tactics which Google now actively penalize)
This is quite an accurate reality for most SEO companies that sell cheap SEO packages.  As they are quite similar to the services found in SEO Email spam, you can learn more about the potential damage of these cookie-cutter packages in another article I've written. Even though these packages are cheap, you run a high risk of getting penalized, which will mean greater damage to your brand and resources in the long run.
"So what makes the other SEO services so expensive?"
Check out this article from MOZ.com about the range of costs that SEO agencies charge.  If you run a small operation like me, some of those figures might give you a heart attack. Though SEO might have become more popular in recent years, it doesn't mean businesses understand the value behind it. To understand why SEO costs so much, you need to first know what goes behind most SEO campaigns.
What are included in 'modern' SEO campaigns
Let's try to break down the activities behind a search optimization campaign. Many of the following activities may leave you scratching your head because they don't look like anything related to SEO, but actually they do!
Website Redesign for better User Interface (UI) / User Experience (UX)
Believe it or not, how your website is designed can affect SEO. If you are still heavily relying on Flash or Javascript to make your site attractive, it may affect how search robots crawl and index your site. User behaviour can now directly affect your on-page optimization score. If people are leaving your site soon after landing on it, it is a signal to Google that your site may not be worth ranking higher than another similar site.
Poor design can also affect whether people are willing to link to you, or whether visitors are likely to share your posts.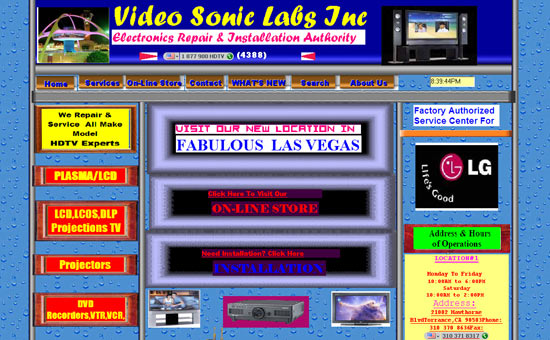 Cost for redesign: Varies, but can cost as much as thousands of dollars for a major revamp.
Improve website structure for accessibility
Some sites have very poor website structures. Whether it's poor navigation, inefficient internal linking, or ugly URLs, these can very easily affect your SEO authority. No matter how good your content is, if your site is impeded by a bad structure, you would not get the full benefits of link authority and search robot accessibility.
Cost for hiring a web developer: Depends on the scale of your website, estimated to be around $1000 and up
Content strategy or Content marketing
Take a look at the 2014 Industry Survey by Moz. Of note:
Notice how most SEO marketers in 2014 are focusing on Content Creation. There are many different ways to do content marketing; from relative easy ones like gathering testimonials and case studies, to more thoughtful and complicated ones, like videos or online tools.
Cost for content marketing: SINGLE pieces of content can range from $50 (simple articles), upwards to thousands (videos, tools, infographics).
Public relations / Press releases
An often missed opportunity for SEO is the PR strategy. I noticed that many cheap Singapore SEO companies offered press releases as part of their packages. These low quality press releases are sent to press release syndication sites. They rarely (if ever) get picked up by major news sites, and Google also discounts such links. Those shouldn't be how press releases are used. Good public relation campaigns can net you a lot of buzz, traffic, and as a bonus, many quality links.
Cost for PR: Approximately USD150 and up (for one press release), to around a thousand dollars for specialized and localized press distribution.
Traditional SEO
Of course, it wouldn't be SEO if the 'basic SEO activities' aren't implemented.  Keyword research; analytics; on-site optimization; link building; tracking; – these are examples of what a typical SEO might do. A proper SEO consultant would thoroughly look at what your website lacks, and recommends what you need (they play the role of the doctor in the analogy at the start).
Cost for basic SEO: Depends. No good answer exists until you know exactly what your website needs. SEO consultants can charge between $100~$300 an hour. Project based pricing can vary between $1000~$30,000. Monthly retainer fees can range from $500 a month to $5000 a month. (For more information on global SEO pricing, read this excellent article by searchenginewatch.com.)
"Sure, I understand the costs but I still don't have the budget to afford them. Am I doomed?"
Absolutely not! It certainly is plausible to increase traffic to your site without spending a single cent on SEO activities. Furthermore, many of the activities above can be done yourself (or by your in-house team) with little or no cost.
The important thing when facing a severely limited budget, is to prioritize your solutions and see which activity you can do without external help. Either hire a consultant to review the best options, or make sure an SEO agency's proposal consists of the breakdown of your SEO situation, and rationales for their proposed changes.
Conclusion
No doubt, SEO can be quite expensive. You should not waste the money on unneeded, or poor quality services. (Further reading: Should you stop doing SEO?)
I can also easily write a whole article about the opportunity cost of NOT investing in SEO, or the unforeseen cost of being penalized by Google due to low quality SEO tactics.
I think the doctor analogy sums up quite well about how much you should spend on SEO. First, get an accurate diagnosis, and pay for the medicine you truly need. Going for the cheapest solution isn't always the best idea.
When you hire us for SEO consulting services, we will give you a report on what SEO strategy suits you best, and a prioritized action plan with cost estimates. We tell you how best to spend on SEO, so that your budget is well utilized in the long run. After all, we also fully know how expensive SEO can be, and if you do not have the budget for the best SEO campaign, we make sure to bring out the best of what available resource you have,
After all, SEO is a long term process.